Information Day - learn more about DTU's MSc programmes
If you have completed - or are about to complete your bachelor's degree and are thinking of pursuing a master's degree, then come the DTU's Information Day to learn more about our full degree MSc programmes.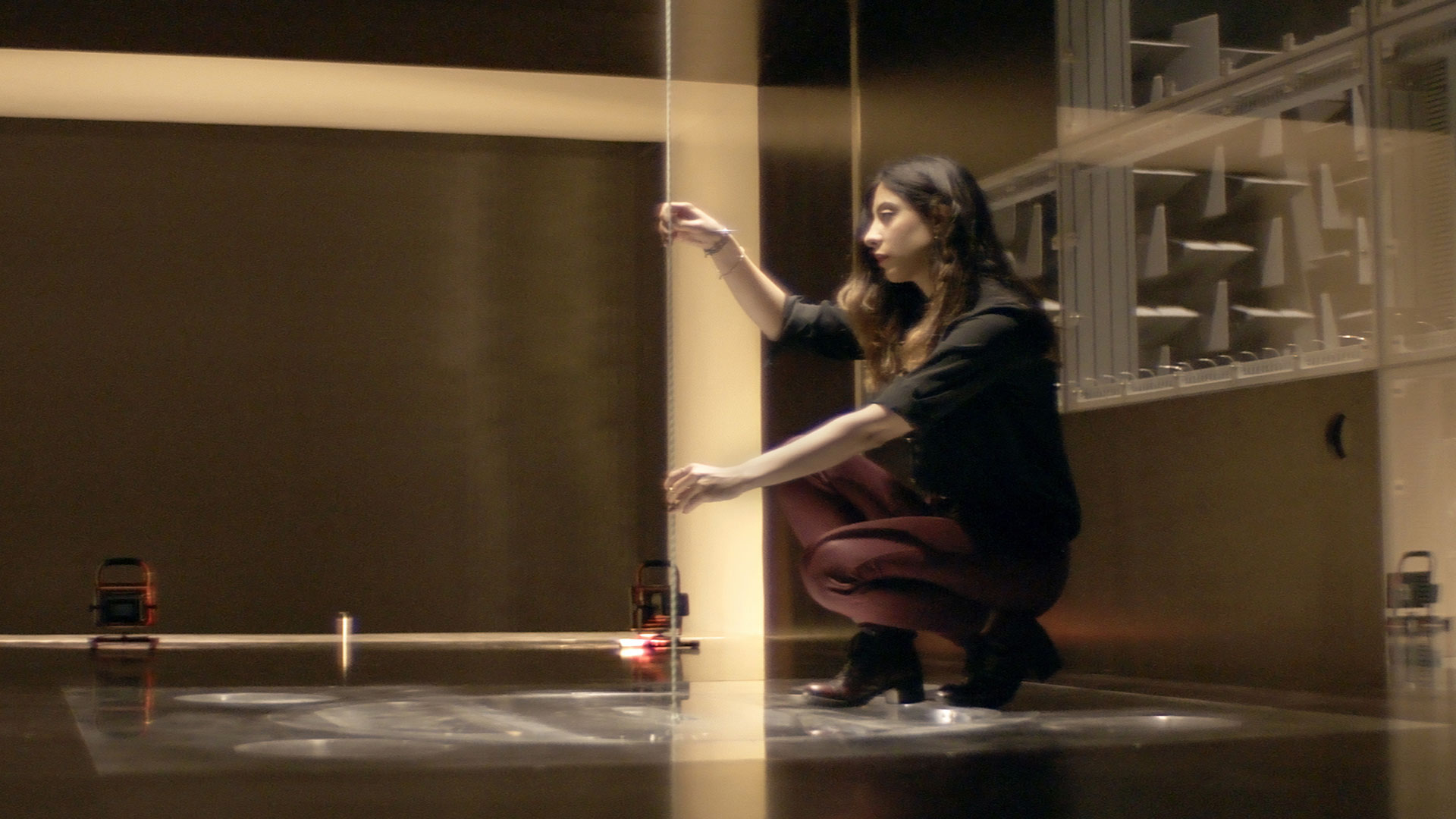 When and where
When: 22 February 2024 from 11 a.m. to 1 p.m.
Where: DTU's Meeting Centre, Building 101 at DTU Lyngby, Anker Engelunds Vej 1, 2800 Lyngby
Programme
Meet the Heads of Studies from all our MSc programmes. There will be three sessions about each programme, so you will have ample opportunity to hear what they have to say about the various study options.
Interact with students and Heads of Studies and have all your questions answered during Information Day.
Learn more about our Study Abroad programmes and our joint international programmes with elite universities from around the globe
Get advice and counselling from International Study Guidance and the Career Centre.
Meet members of the Polyteknisk Forening (student association) and Akademikerne (The Danish Confederation of Professional Associations).
Learn about Skylab—DTU's student hub for entrepreneurship.
Video presentations
If you were not able to be present at the Information Day or if you just want to look at the presentations that the heads of studies had prepared, they are all available on this link: Presentations at Information Day 2023 - YouTube
Campus tour
Join us for a guided tour of Lyngby Campus at 13.15 hrs. If you are interested in the Campus tour from 13:15 to 14:00 hrs, please send an email to mscadmissions mscadmissions@adm.dtu.dk and in the subject field mention – 'Campus Tour – Information Day'
Registration deadline 20 February.
Future events – Save the date
Spring 2024: The Master of Science Information Day will be held on 22 February 2024 from 11 a.m. to 1 p.m.
Room plan